#AfterTheBoards: My Lofty List of Things To Do When I Get My Freedom Back
Training to become a doctor is a longgggg, torturous process. Test after test after test. But studying for my pediatric boards has probably been the worst. After a grueling 3 years of residency, working more hours than humanly possible, I was finally free and excited to start fellowship and have a more normal life and schedule. But looming over my head, ready to eclipse my temporary moment of sunshine, was the BOARDS- the final step in my long journey to becoming a certified pediatrician. Think about it, I am now a grown ass adult who is being asked to sit down and study and stare at notes for hours at a time. To keep it all 100, I just don't have it in me anymore. I thought the days of living in the library in a saggy hoody and Uggs were behind me. But I was mistaken. I had to muster up the last little bit of strength I had left, pull through and find a way to memorize diseases that I have never seen and probably will never see in my pediatric career. So to keep myself motivated (and accountable) I have a curated a list of all of the wonderful things I will do after the boards.
I will wash and moisturize my face every day, wear SPF, and drink my water. I may even throw some of those cucumber slices on my eyes to get rid of the luggage I have accumulated under my eyes. Medicine has taken enough of my youthful skin and I plan to get it back.
I will deep condition my hair, trim it regularly, put oils and shit in it, so that it is nice and healthy under this new after the boards wig I'm about to buy.
I will workout more than one day a week so that I can shed all the pounds I gained from stress eating during this time period. Not only will I go to the gym but I'm finally gonna start doing yoga, join a dance studio and go to a dance class and maybe even start running- even though I absolutely hate running. My waist beads are getting too tight,and it's time to loosen them up.
I will try to start writing on my blog again starting with this post. It's been a while, and I have a lot to say.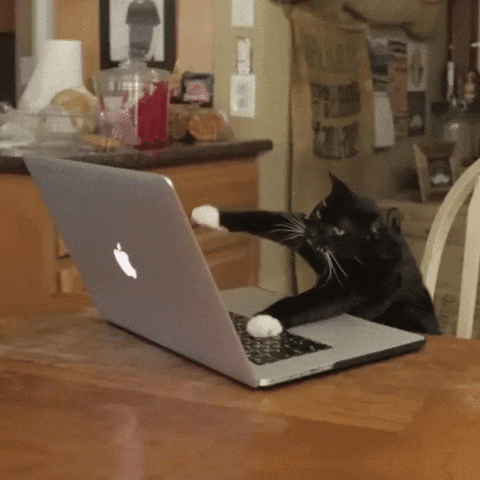 I will try to be a better doctor- reading about the things that I want to learn more about, being more present with my patients, and focusing on the reason I became a doctor in the first place.
I will try to keep my apartment in order, not spend all of my time on my couch under my blanket, fold my clothes and put them away instead of picking out my OOTD from the dryer.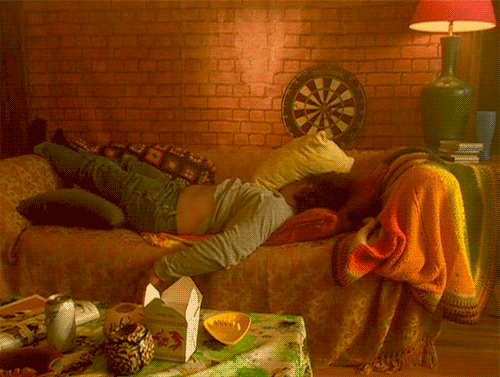 I will go to happy hour at least once a week- but if I'm too lazy to go outside, have a nice large glass of wine. That also means my liquor cabinet has to be on point. Accepting all donations.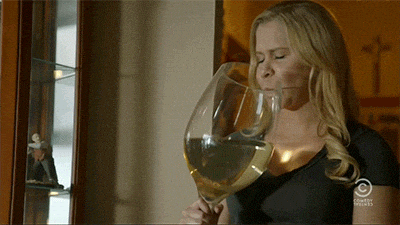 I will try to read a book at least once a month. And by read, I mean listening to audiobooks- even though I still feel like they don't count. I like the feeling of flipping through the pages of a book, and feeling accomplished about how many pages I have left. But it's time to get with the times.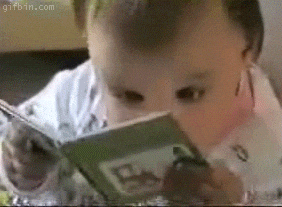 I will try to get my finances in order and pay off my debt.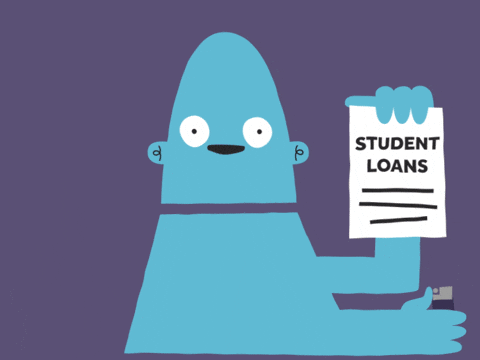 I will try to be a better sister, daughter, cousin, and friend. So for all my family members that I have ignored for the past couple of months, I'm sorry.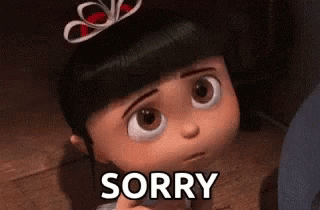 I will engage in mental health care because after a traumatic experience like this, and all the experiences preceding them, I need it.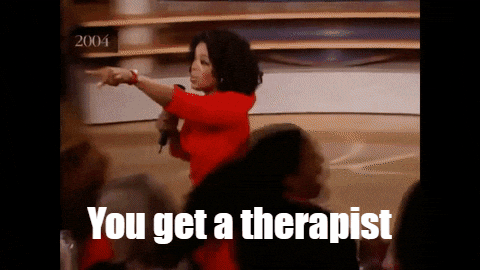 I will try to get my business endeavors off the ground and continue to make Gorjus Doc into the powerhouse I've always wanted it to be.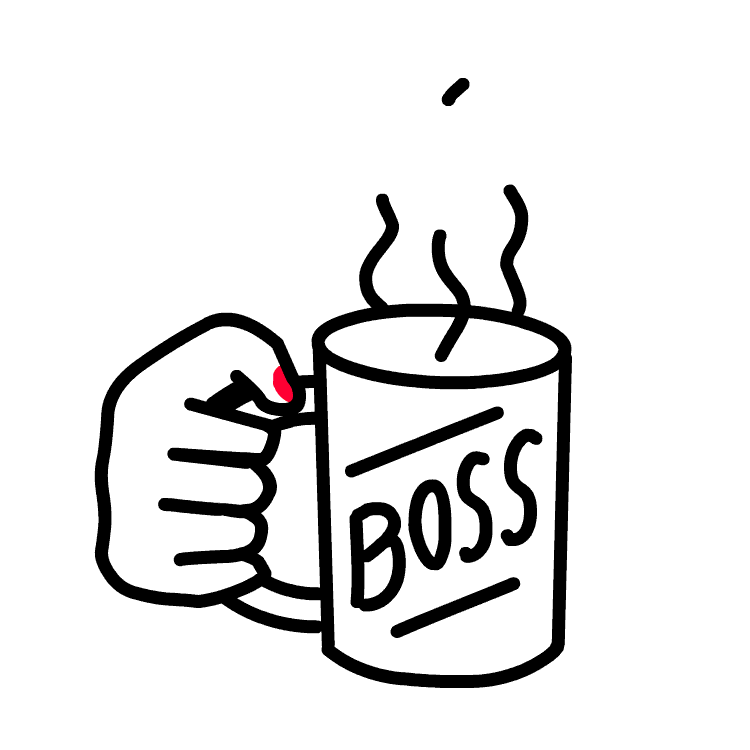 I will try to prioritize travel and experiences over superficial things.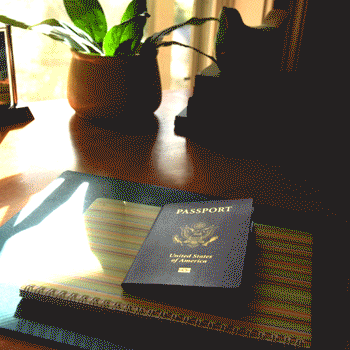 I will also go shopping and buy quality clothes that will last longer than a season, because I deserve it - within my budget of course.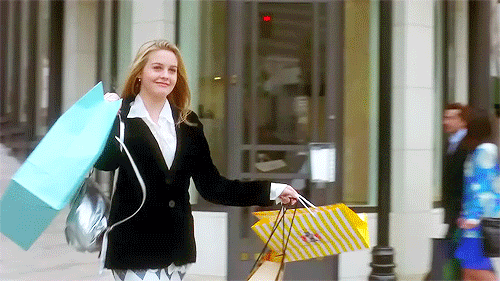 I will get back to painting and drawing like I used to do when I was a kid.
I will pick up a new hobby and learn to do something new.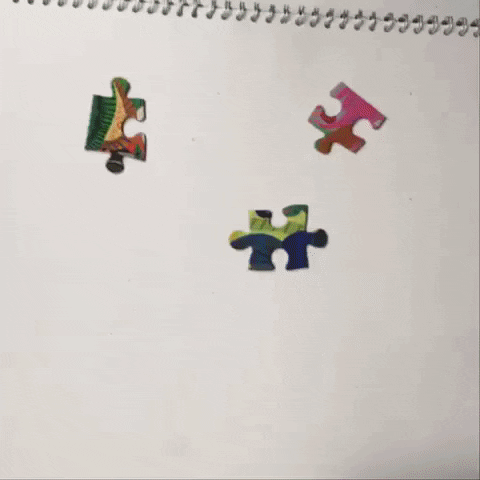 I will stop procrastinating like I am doing right now writing this post when I should be reviewing flashcards before my test.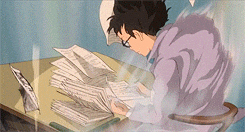 I will realize that I cannot accomplish everything on this list but I will at least try.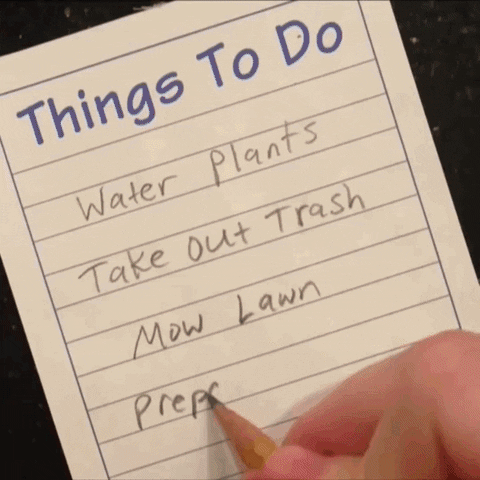 Cheers to a new era of being done with standardized tests!!! Until I take my pediatric adolescent medicine boards, we will meet again.
Studying for a big test? What's on your list?! Comment below.
#boards #pediatrics #medicine #residency #doctor #naturalhair #blackgirlmagic #womeninmedicine #wellness